Get Direct Support
---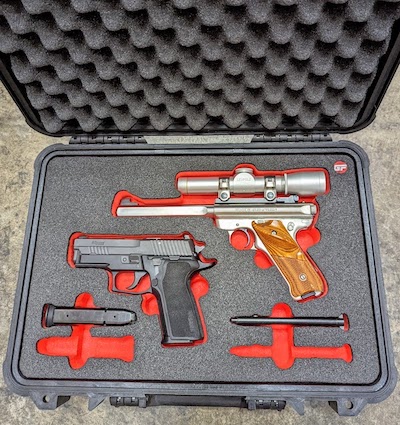 Get direct support from the GunFoam team!
We're here to answer any questions or provide the information you need to create your custom insert.
Want a custom foam insert but don't have the time to upload your items and create your own layout?
You can add our "Direct Support" to your order, and the GunFoam team will assist you in uploading and designing the perfect custom foam insert for your setup.
To get started, call 1-844-GUNFOAM (486-3626) or email info@gunfoam.com.
DIRECT SUPPORT PRICING:
Add Direct Support to your project and work directly with a GunFoam team member who will dedicate their expertise and time to ensure you get the custom insert you want.
- Pistol Layouts - $35
- Rifle & Double Layer Layouts - $50
DIRECT SUPPORT INCLUDES: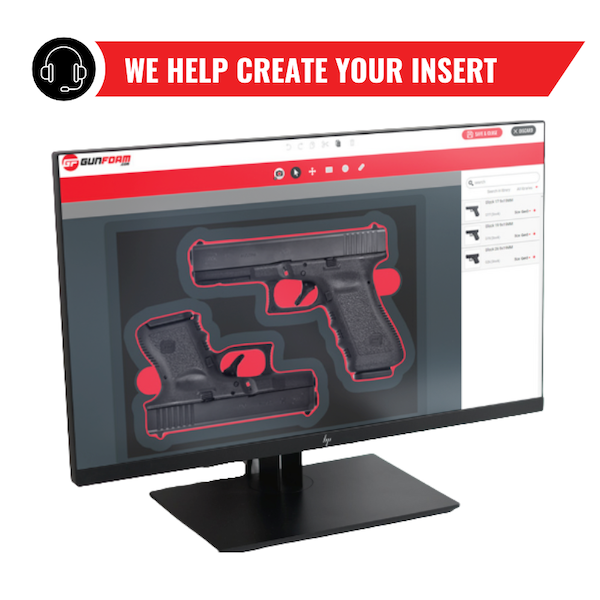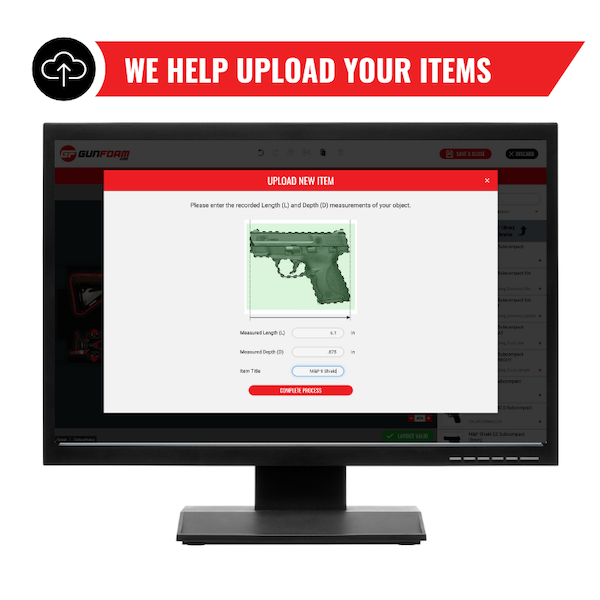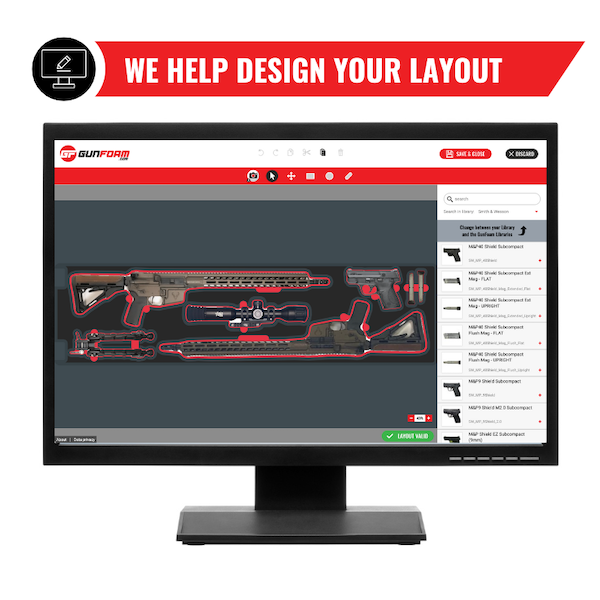 WHAT TO EXPECT:
Step 1 - Your GunFoam team member will connect with you via phone and email.
Step 2 - Upon first connecting, we'll confirm your objectives and outline the next actions for your project.
Step 3 - We'll create your design, get your approval, and then produce the insert.
Call 1-844-GUNFOAM (486-3626) with your questions or to get started working with a GunFoam team member.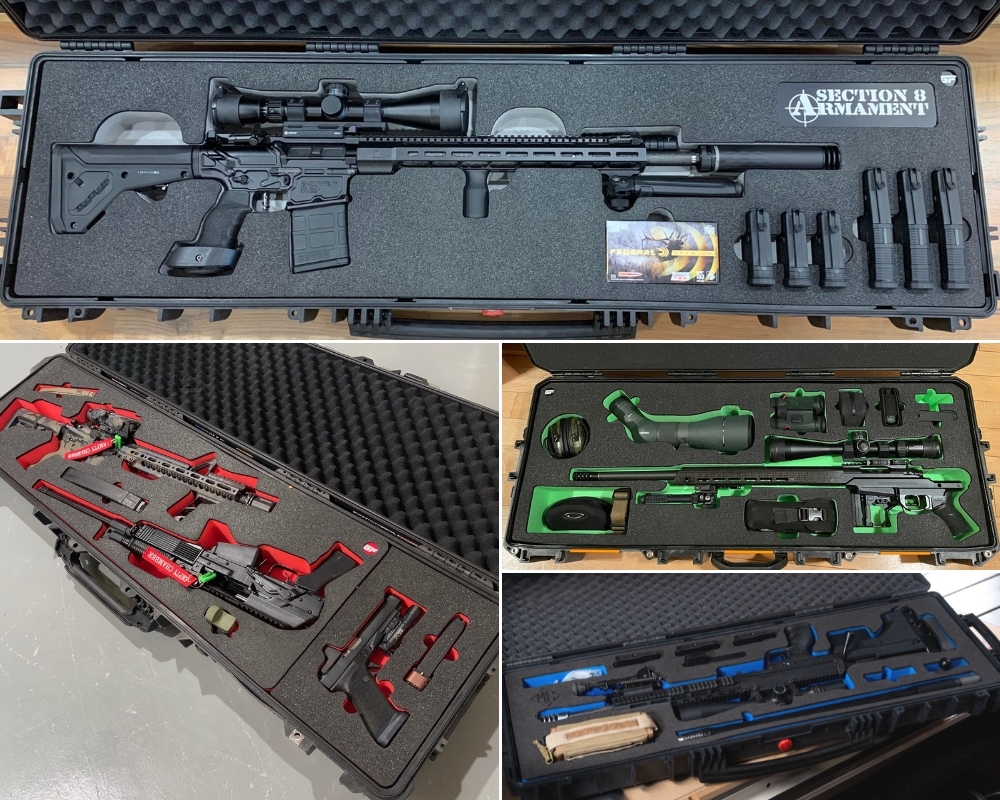 Call at 1-844-GUNFOAM (486-3626) or email info@gunfoam.com to learn more about the process.