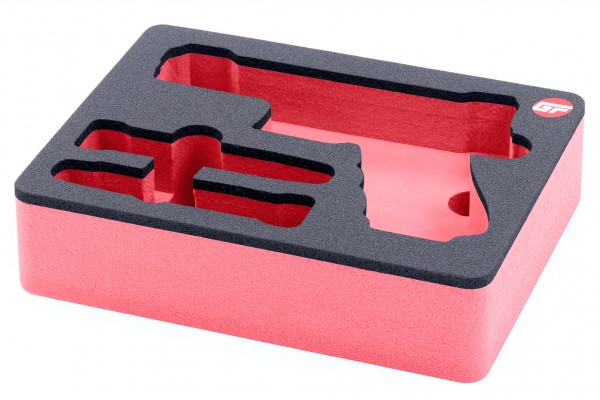 Order No:
PC-1200-FO-RED-NL
Pelican 1200 Custom Foam Insert Only
It looks like you are using a mobile device/touch device.

Please revisit this page on your desktop or laptop computer for the best experience customizing your foam.
NOT YET CUSTOMIZED
The custom foam product you have selected needs to be created using the Foam Editor.

Please click the Create My Foam button to customize your foam insert(s) before adding the item to the cart.

ARE YOU SURE?
By resetting the foam, the current layout will be deleted and you will start fresh. Would you like to go ahead and delete your current layout?

Please note: All uploaded items will remain in your personal library.
INCOMPLETE
You have not configured all available foam inserts. Do you still want to continue and add the item to your shopping cart?

You have only configured 0 of 1 foam layers so far.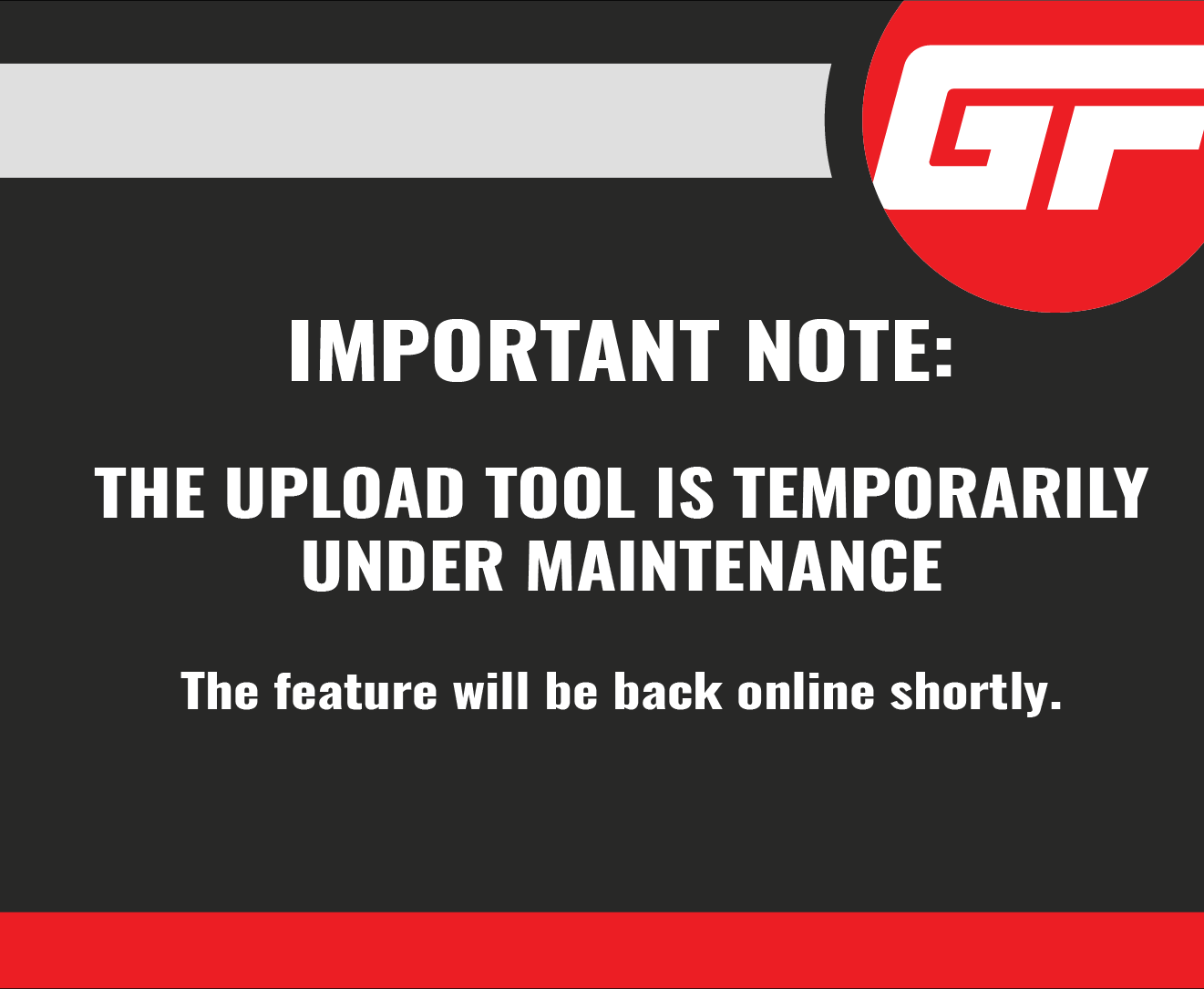 UPLOAD OPTIONS
You cannot upload new items to the editor at this moment. The tool that lets you upload your items to the GunFoam editor is undergoing development work.

Please check back again soon to upload your own items, or you can add pre-loaded items from our Manufacturer libraries found in the right-hand sidebar of the editor.
FOAM LAYOUT CHANGED
It looks like you changed your foam configuration.

Please open and recheck your laser engraving to confirm everything is still in order.